Moving from fashion to farming, Joaquim Moreira has found joy and deep satisfaction making Acushla organic extra virgin olive oil. Farming in harmony with nature is key to his philosophy.
Joaquim Moreira, who makes Acushla organic extra virgin olive oil in the northeast of Portugal, first spent 35 years working in the textile and fashion business. "I found it very demanding and stressful," he remembers. "Then in 2004, I felt it was time for a change—time to go into something that will give me some joy." Joaquim turned his focus to olive oil.
Joaquim grew up in the city, but on the weekends, he'd join his father to visit their small family farm in the country. The slower way of life made an impression on him. "I loved helping him work on the land; the love for the land is in my veins," he says. Joaquim fell in love with Portugal's remote, mountainous Trás-o-Montes (which means "beyond the mountains") region, tucked south of Spanish Galicia. The rugged, notoriously hard to farm area is home to some of Portugal's finest wine and olive oil.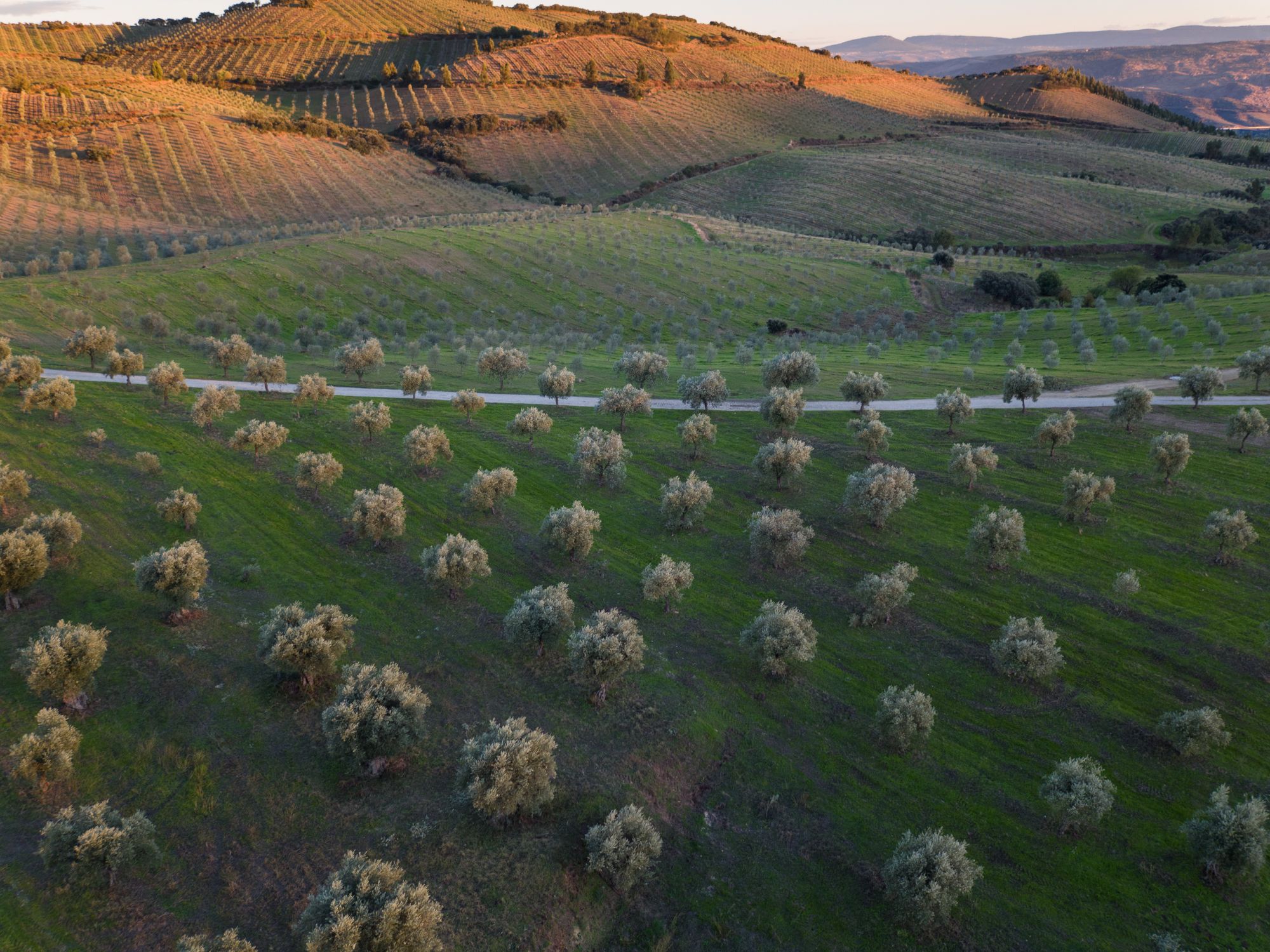 In 2004, pretty much on a whim, Joaquim purchased Quinta do Prado, a 300-hectare farm at an estate located in Vila Flor. It had been an experiment from a paper company, who had planted the land with eucalyptus ("It didn't go very well," Joaquim explained. "Eucalyptus is not natively adapted to the area." In fact, the paper industry's experiment has led to forest fires and environmental degradation.) 14 hectares of centuries-old olive trees remained, which contribute to Acushla's unique oil today. Joaquim slowly, surely worked to replace the eucalyptus, replanting native varieties of olive trees on his land—including Cobrançosa, Madural, Verdeal and Cordovil—restoring it to its former splendor with a 70,000-tree grove that he lovingly tends today.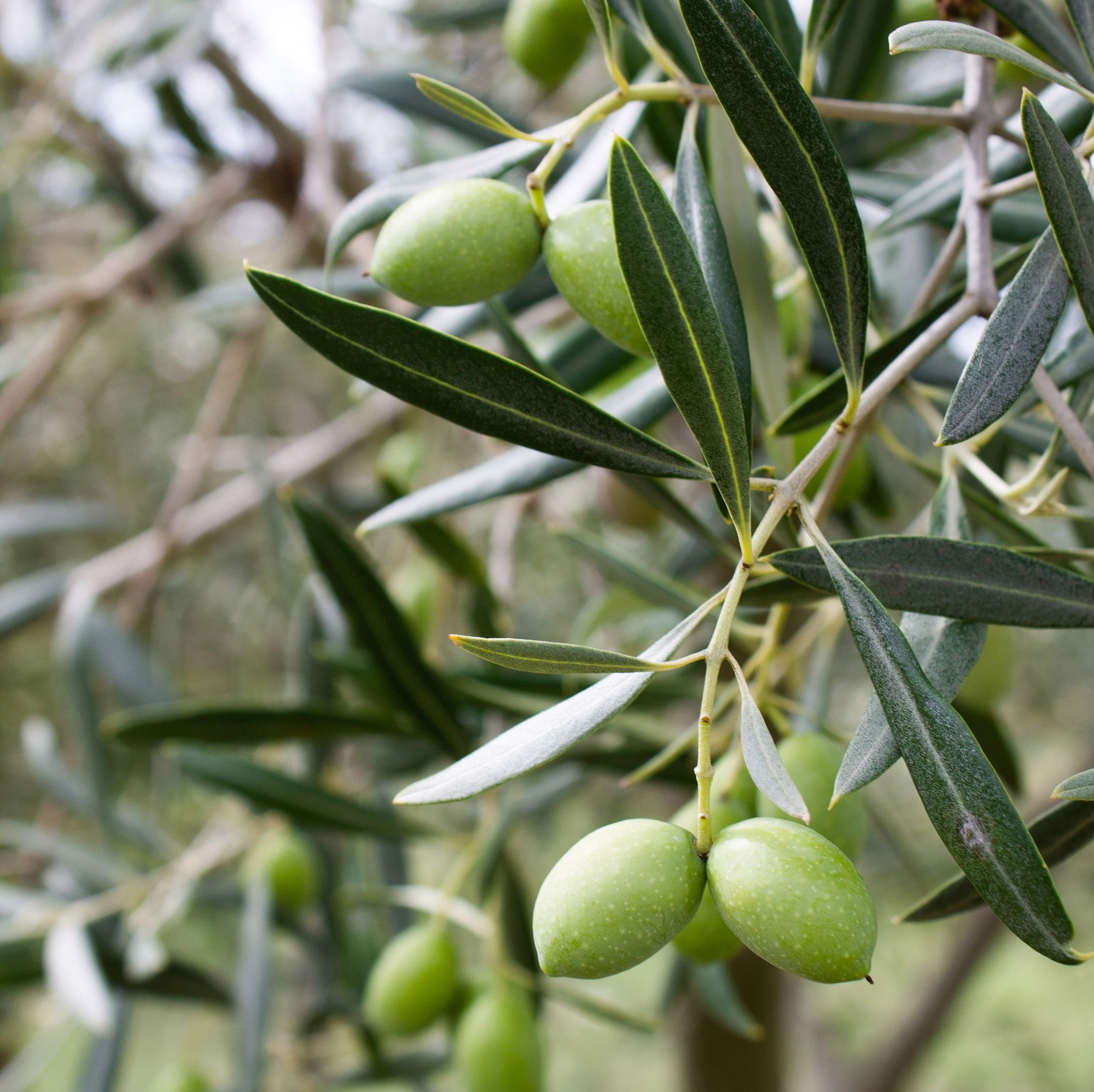 Why olive oil? "First, my mother loves olive oil," says Joaquim. "Second, I fell for everything the tree represents: millennia of history, spirituality, beauty, and peace."
In terms of the production itself, it's been a challenging process with a steep learning curve. With a decade and a half of acclaim behind him, Joaquim still doesn't consider himself an olive oil expert. "I have a lot to learn," he says.
Joaquim looked for a local mill before he realized there were no options up to his standards, so he built his own mill in the middle of his farm. He took agriculture classes in Jaen and studied everything he could about making the best possible extra virgin olive oil.
His philosophy is deceptive in its simplicity: "To make marvelous olive oil, we don't do anything special," Joaquim explains. "We just take very good care of our trees, pick the olives very early, and process them carefully." In other words, they grow and harvest very fine fruit, and take enormous care to preserve its integrity at every step.
Joaquim sees the quality of his olive oil as being closely tied to his love and respect for the land. Environmental care and sustainability are at the heart of Acushla, which is why they are organic and choose farming techniques that respect the natural lifecycles and reduce environmental impact at every step, even when those are expensive and labor-intensive. For example, Acushla grows grapes and pomegranates to increase their biodiversity, utilizes drip irrigation to minimize water use, and processes their own compost to enrich the farm's soil. They have a new product using the leftover content from pressing their oil: a natural dye. "It's a beautiful beige color," says Joaquim, and a full circle connection with his former textile career.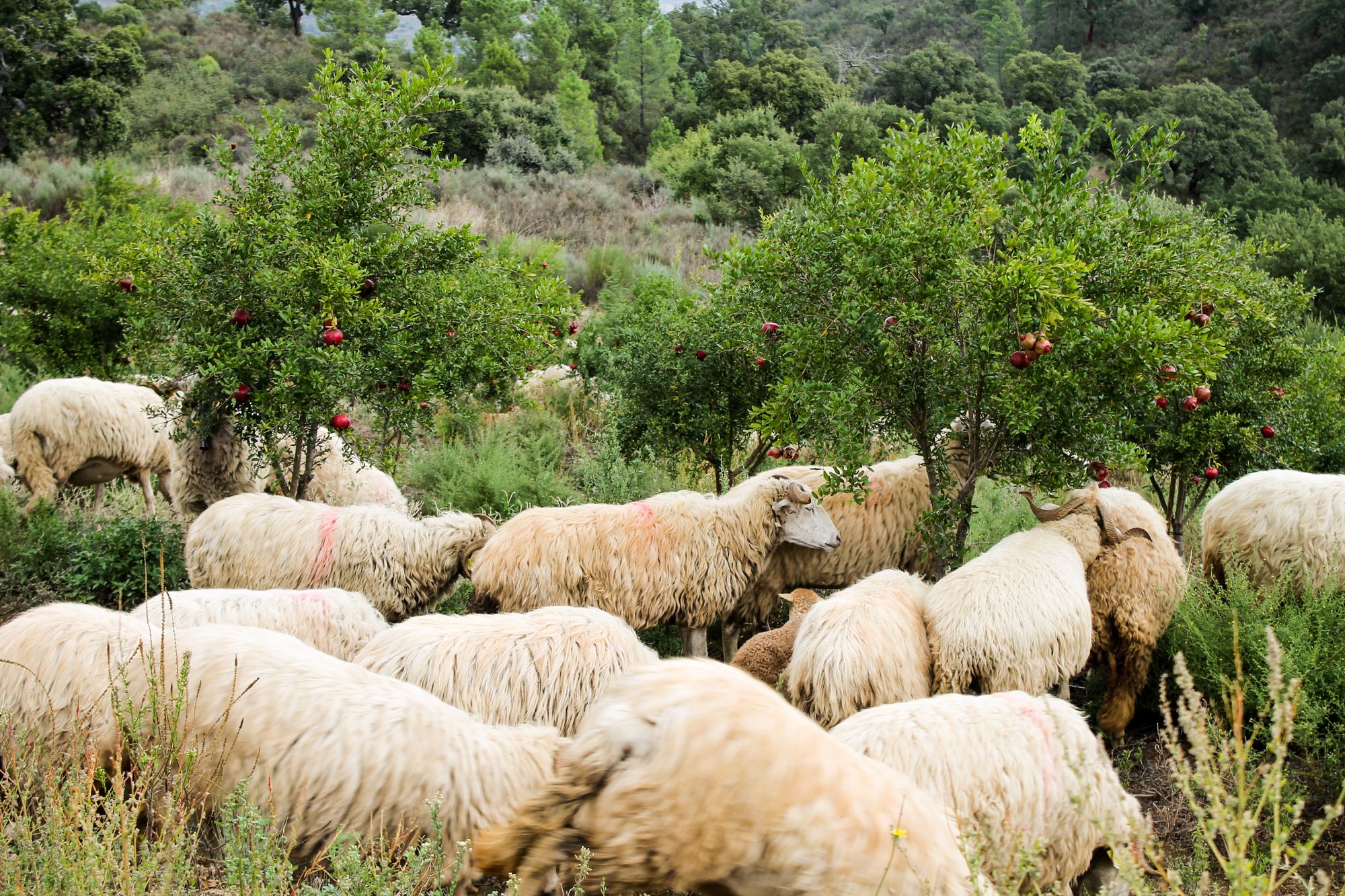 A partner tends beehives at Acushla—the bees support biodiversity on the farm, and their honey also makes an incredible pairing with the estate's olive oil. Joaquim loves the two together drizzled on fresh, crusty bread.
As for the olive oil itself…well, it's incredible. The oil has received awards too numerous to list, including Gold from the XXVI BIOL Edition, who named Acushla the Best Organic Extra Virgin Olive Oil in the World. It's been recognized by International Olive Oil Competitions in New York, Athens, Japan, London, and Brazil.
Tasters will experience the iconic grassy green aroma and bright bitterness of a great early harvest olive oil. Acushla is beautifully balanced, though, with notes of almonds and lemon zest, a smooth, persistent finish, and a pretty green-gold hue. It's ideal for drizzling on roast fish, steamed mussels, or a bowl of hearty soup. Packed in an elegant matte black bottle with gold script, it makes a thoughtful gift for any food-lover.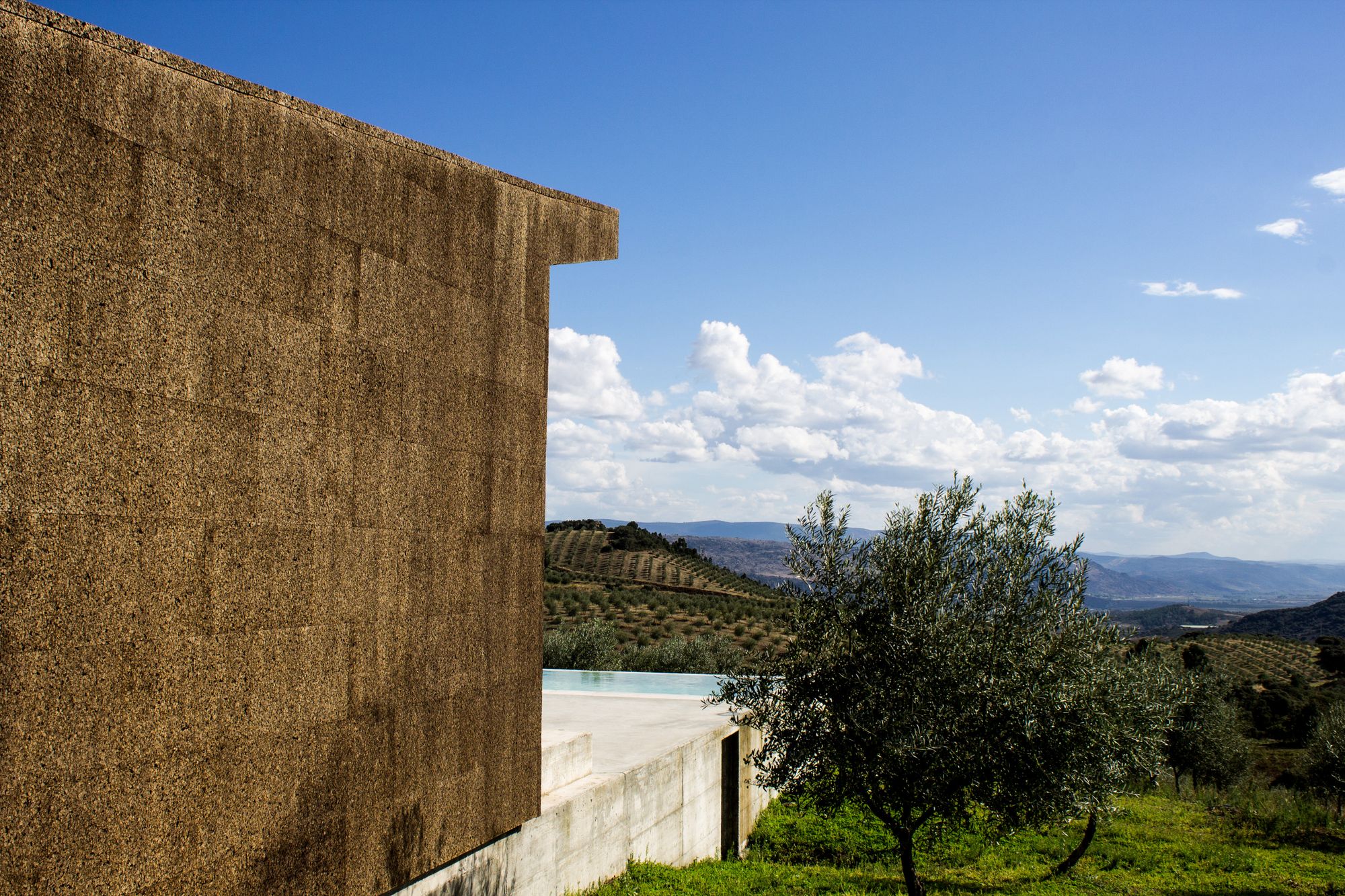 Big things are brewing for Joaquim and Acushla. He's busy opening an olive shop in Porto, complete with a small mill so visitors can experience olive oil being made in real time. His team of nine is also working to open a guesthouse on their Trás-o-Montes farm, a "destination for tourists to see the stars," as Joaquim puts it. "When you look up in the sky here, you are in the middle of the universe."
"I lost years of my life in the textile business, and I win years of my life when I farm," reflects Joaquim. "Work connected to nature gives you full energy and joy."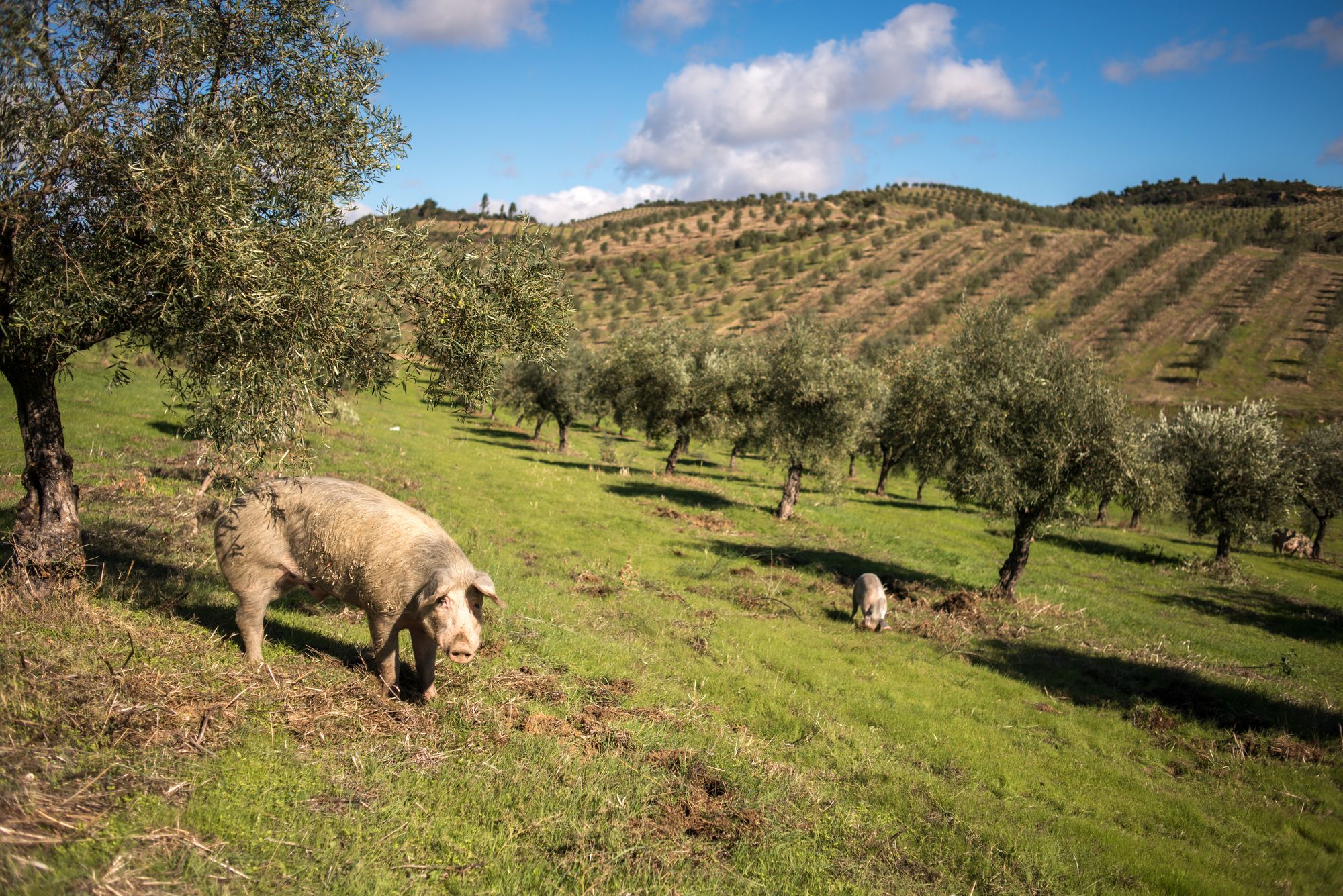 Product placement
PJ KABOS 'Family Reserve Organic - Medium'
High Phenolic and 2022 Gold-Award Winner.
Declared as 'One of the World's Best Olive Oils'.
Click here to shop.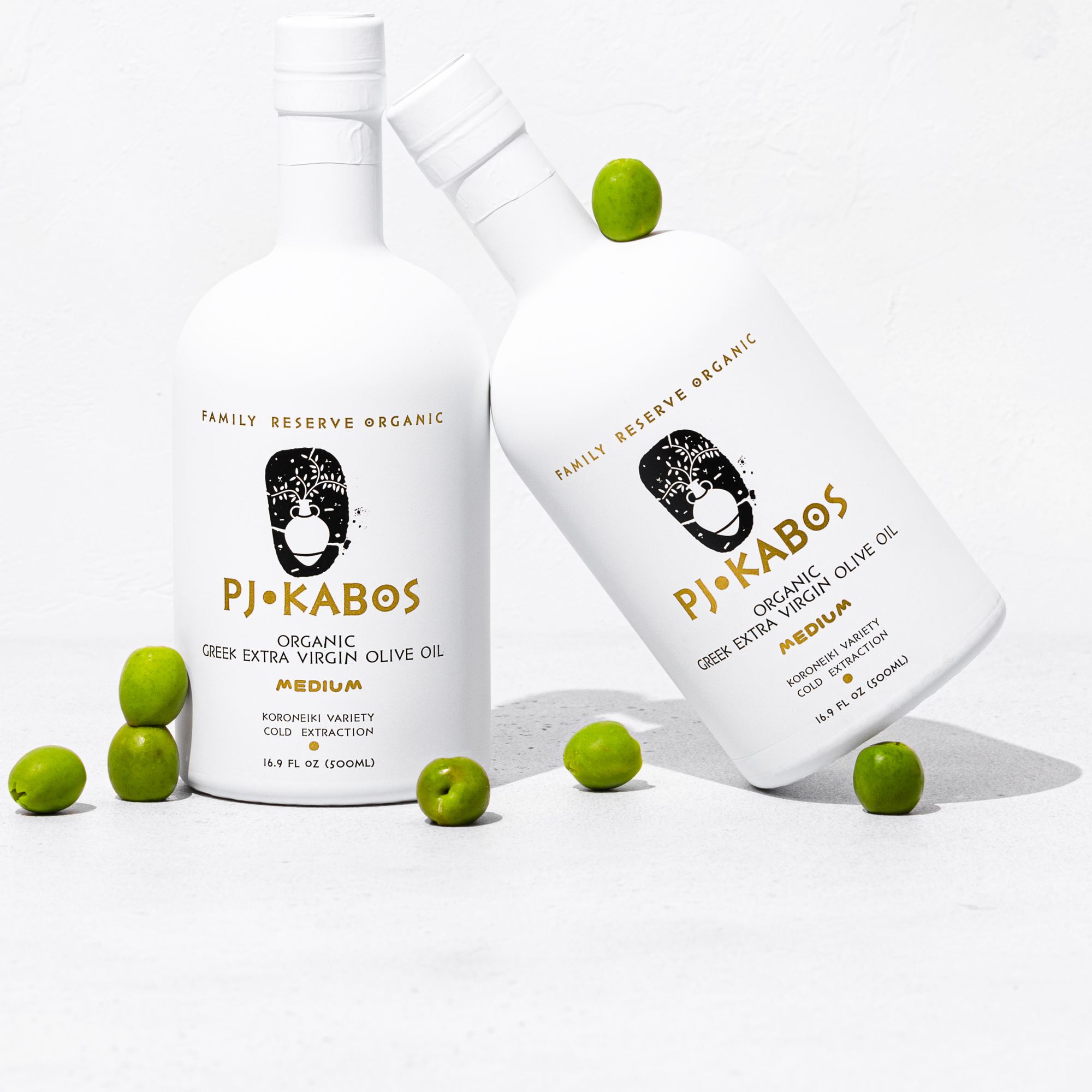 Join the newsletter to receive the latest updates in your inbox.