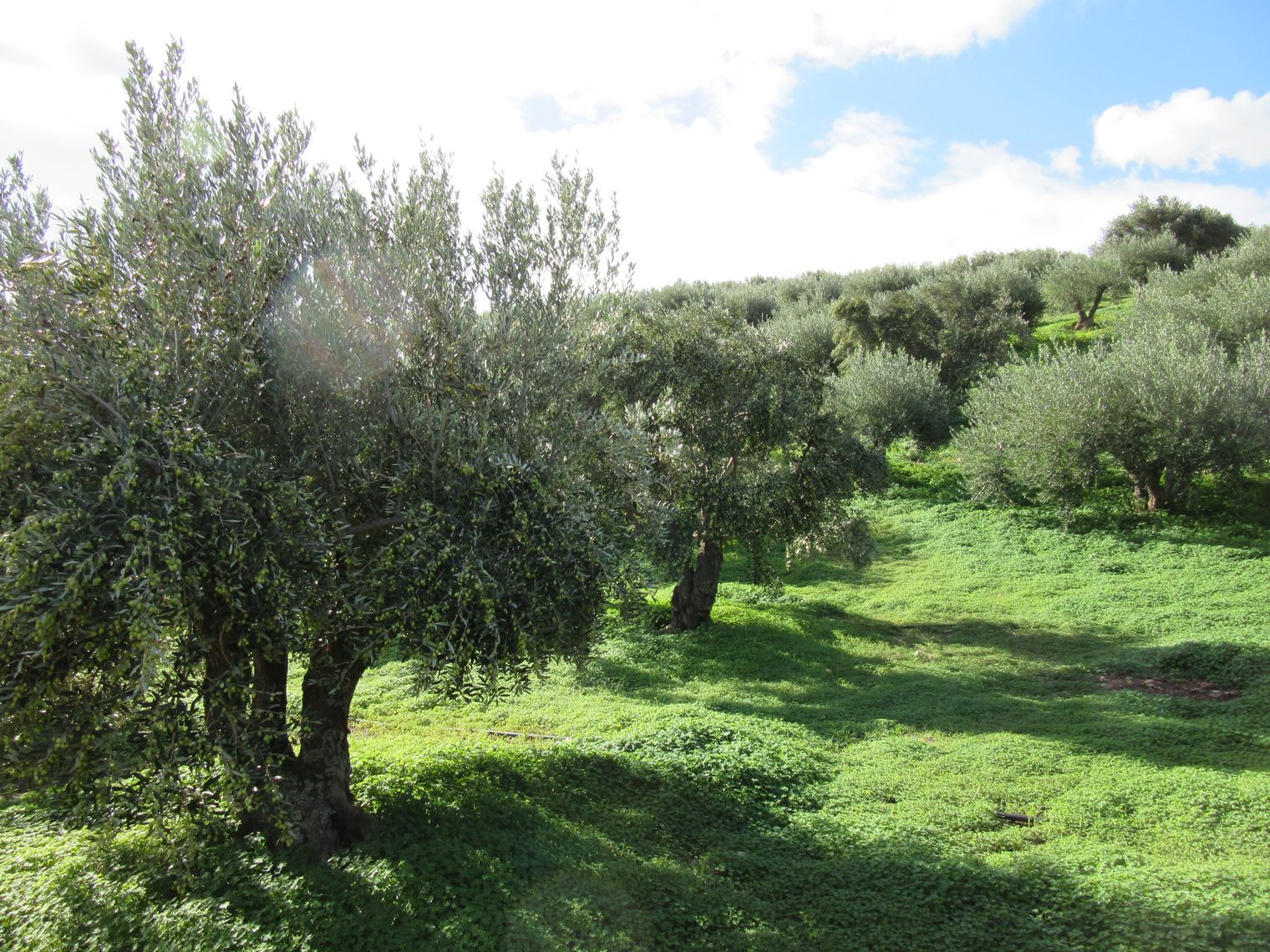 Our story
The mission of OliveOil.com is to be the go-to resource for people who love olive oil. We are passionate—obsessive even—about olive oil ourselves and could not help but notice that there was a tremendous amount of misinformation on the internet about this glorious food.
Our goal is provide information that is relevant, accurate and interesting. The world of olive oil is so rich, filled with flavor, history, science, culture and fascinating stories—we want to share this bounty! We do not accept affiliate links, so our reviews are different from most of the ones you will see on the web: we make no money off purchases of the reviewed products. And another unique feature, our tasters are actual trained olive oil experts and judges, blind tasting and rating the oils the way they would in an olive oil competition. The same is true with our producer profiles. We share the stories of companies who are doing great things just because we think you will enjoying learning about them; we do not profit from any sales.  
Olive oil is about health, but it's also about pleasure. We hope that the information, recipes and stories that we bring enhance your enjoyment of olive oil—and life!
To your health!
The OliveOil.com team